Yevgeniya Rivers's Profile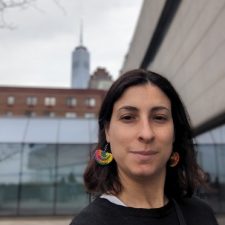 Department
Mathematics and Physics
College Algebra for the Curious and Active Learner College Algebra for the Curious and Active Learner
This course can be used as a supplement to a College Algebra course. Topics include: an extensive study of functions including transformations and function composition; linear and quadratic equations and inequalities; quadratic functions and models; synthetic division; zeros of polynomials and rational functions; inverse functions and a study of the exponential and logarithmic functions; systems and matrices, and solving systems of linear equations.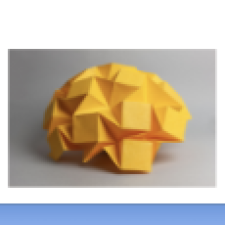 UDL Research Collaborative UDL Research Collaborative
UDL Research Collaborative at the University of New Haven co-founded by Ellen Belitzky and Yevgeniya Rivers in 2022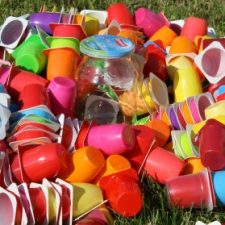 Common Experience: Plastics (Math & Physics) Common Experience: Plastics (Math & Physics)
This project exhibits the work of first year math majors (Class of 2023) in the discussion and research on plastics in the state of Connecticut.