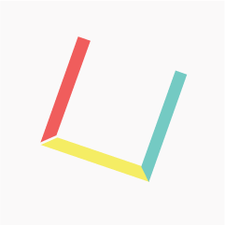 Department
Humanities and Social Sciences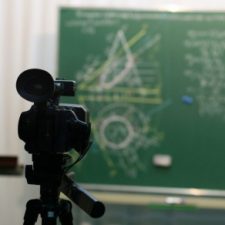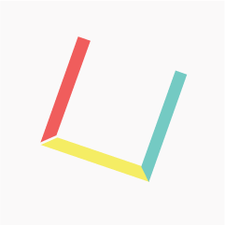 A Guide to Honors Thesis Research and Writing A Guide to Honors Thesis Research and Writing
The goal of this project is to collect and construct guidance and advice for the process of developing, researching, and writing an honors thesis.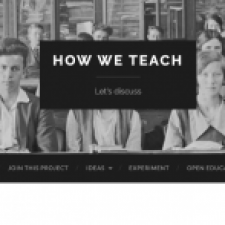 How We Teach How We Teach
A place for faculty to share ideas, experiment, and discuss that thing we all have in common: teaching.
Matt's Friends
Matt hasn't created any friend connections yet.