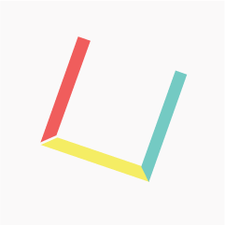 Department
Health Sciences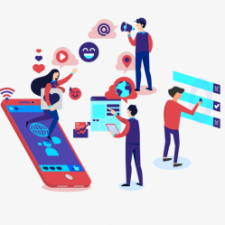 Communication Toolkit Communication Toolkit
This project will be a compilation of resources to help with different communication skills including interviewing, resume writing, and public speaking.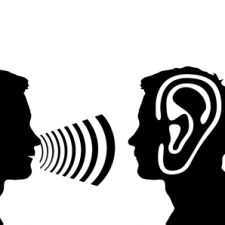 Introduction to Audiology Introduction to Audiology
This project focuses on capturing resources that can be used to understand the basics of audiology and hearing sciences.
Ryan's Friends
Ryan hasn't created any friend connections yet.