Jason Sanchez Rojas's Profile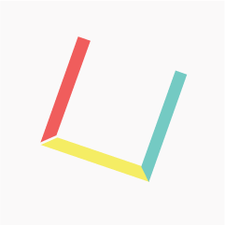 Department
Electrical & Computer Engineering and Computer Science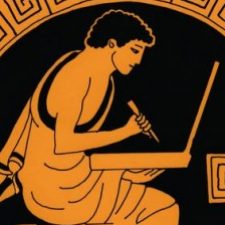 HIST 1101-08 Being Human in Antiquity Fall 2021 HIST 1101-08 Being Human in Antiquity Fall 2021
This course traces the course of Western civilization from its earliest beginnings in the ancient Middle East down to the sixteenth century.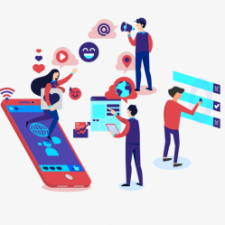 Communication Toolkit Communication Toolkit
This project will be a compilation of resources to help with different communication skills including interviewing, resume writing, and public speaking.
Jason's Friends
Jason hasn't created any friend connections yet.