After activating your account, try to log in with your username and password at https://unewhavendh.org/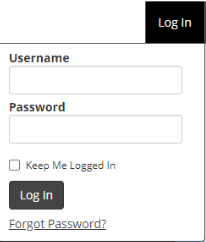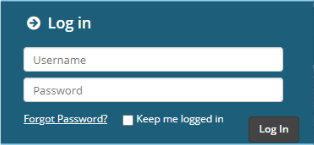 After your account is created you will need to be added to a specific group (Project or Course)
Your Instructor will invite you to the group where you will be able to make your posts. This invitation will be sent to your email. A sample image is shown below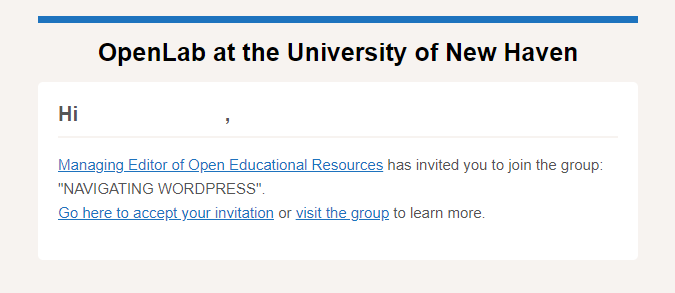 Select Go here to accept your invitation and you will be directed to a page similar to the one below. Here you will be able to Accept or Reject the invitation.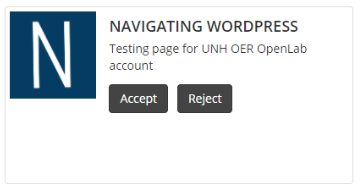 After you have accepted the invitation, you will search for the course or project created by your instructor. Select it and you will then be brought to the Dashboard of that course or project.
From the dashboard, select the Posts icon,

a sample image is displayed below.
Select Add New in the left corner or at the top of the page; see highlights below.

After selecting Add New, your page will look similar to the image below. Here you will be able to add your post title and post information.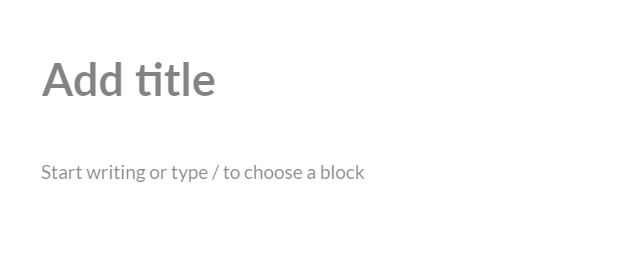 After adding your information, you will have the option to publish it, or save it as a draft for future editing.

There will also be visibility options which controls who sees your posts.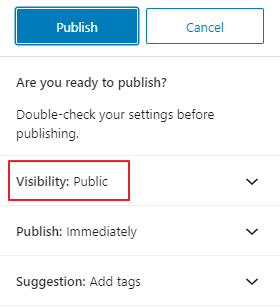 You can also select when your information posted (time and date)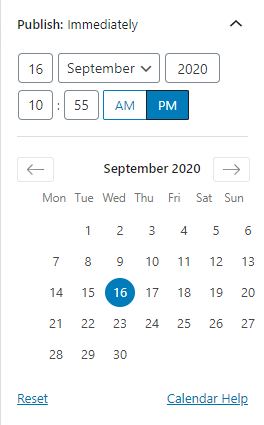 Review and revise your information carefully before publishing your final post.