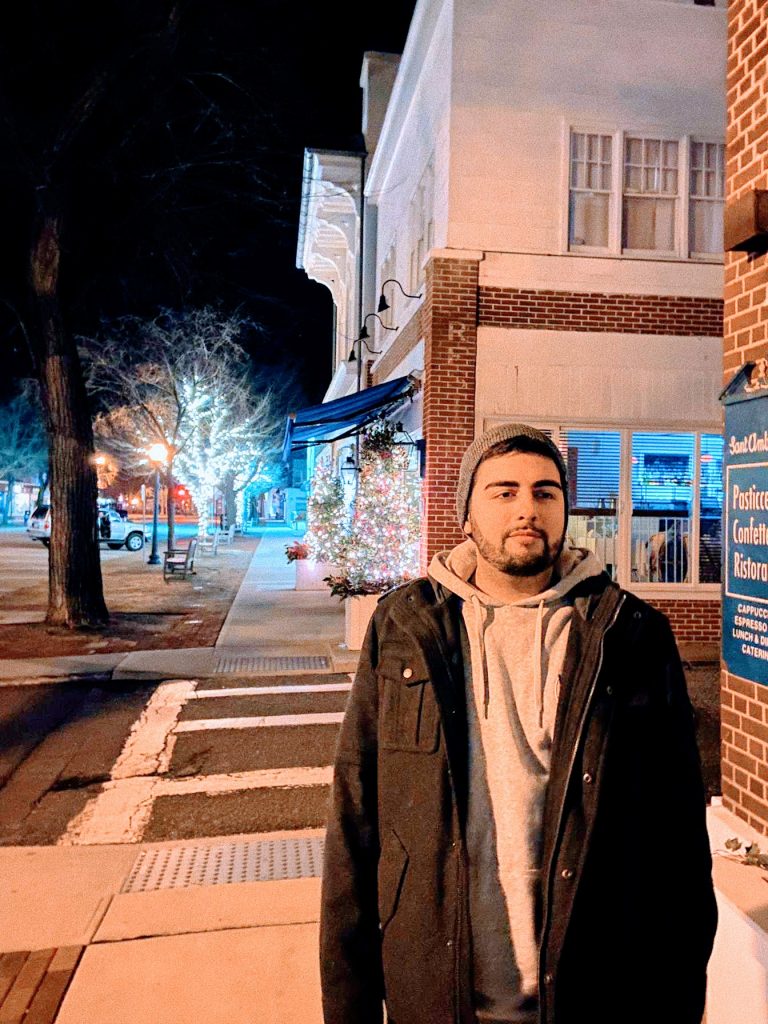 Hello everyone,
I am Alec Baez and I currently attend the University of New Haven. I am set to graduate this coming Spring with a degree in Cell and Molecular Biology and as such, I will soon need to find a permanent place of employment. This site will be used to display my writing prowess and progression throughout my time in Technical Writing (ENGL 2225) this Fall '20 semester.
Although my degree is in Biology, I have developed my writing skills quite extensively throughout my time in my undergraduate studies. In total, I have taken a full semester's worth of writing based courses that range from basic english composition to scientific evaluation and writing. My courses and professors have left me confident in my ability to communicate to a wide dynamic of professional audiences.
I hope you take the time to explore my portfolio thoroughly and consider contacting me for further questions.
Thank you and stay safe!