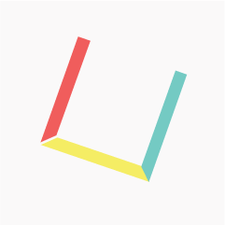 Department
Humanities and Social Sciences
Digital Humanities Lab Digital Humanities Lab
Digital humanists share a commitment to experimentation with an ever-expanding set of digital tools to ask important questions about our world. Scholars in this field use (and create) tools to present the results of their research in ways that make an impact. The goal of the DH lab is to introduce undergraduate students to possibilities for research by sharing what faculty and students here at the University of New Haven have been doing. In the second half of the course, students will have an opportunity to experiment in close collaboration with one of the faculty members teaching the course.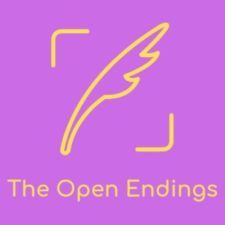 The Open Endings The Open Endings
Through the lenses of story structure, writing technique, and philosophy, we aim to find commonalities between the most popular stories being told in our culture, and derive implication from these findings.