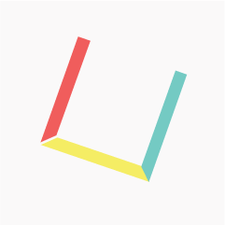 Department
Humanities and Social Sciences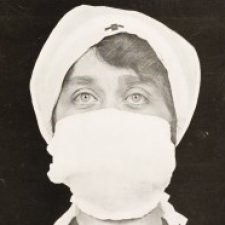 Pandemic as Social Mirror Pandemic as Social Mirror
In early 2020, Covid-19 swept across the globe and changed our world. Almost overnight, "life" went virtual, and the pandemic highlighted complex issues of politics, leadership, education, race, and class. Major portions of the world economy shut down. Pollution fell dramatically in urban areas, and as people moved out of public spaces wildlife moved in. Scholars from across the College of Arts and Sciences will hold a mirror up to the social, economic, and environmental disruption of the pandemic to examine our emerging new world and examine how resilience develops in a time of crisis. The course format will be a series of TED-style talks, with conversations among faculty and students about questions related to cultural and social response to the pandemic. 3 credits; will fulfill Core 7.1.
Digital Humanities Lab Digital Humanities Lab
Digital humanists share a commitment to experimentation with an ever-expanding set of digital tools to ask important questions about our world. Scholars in this field use (and create) tools to present the results of their research in ways that make an impact. The goal of the DH lab is to introduce undergraduate students to possibilities for research by sharing what faculty and students here at the University of New Haven have been doing. In the second half of the course, students will have an opportunity to experiment in close collaboration with one of the faculty members teaching the course.
How We Teach How We Teach
A place for faculty to share ideas, experiment, and discuss that thing we all have in common: teaching.
Matt's Friends
Matt hasn't created any friend connections yet.